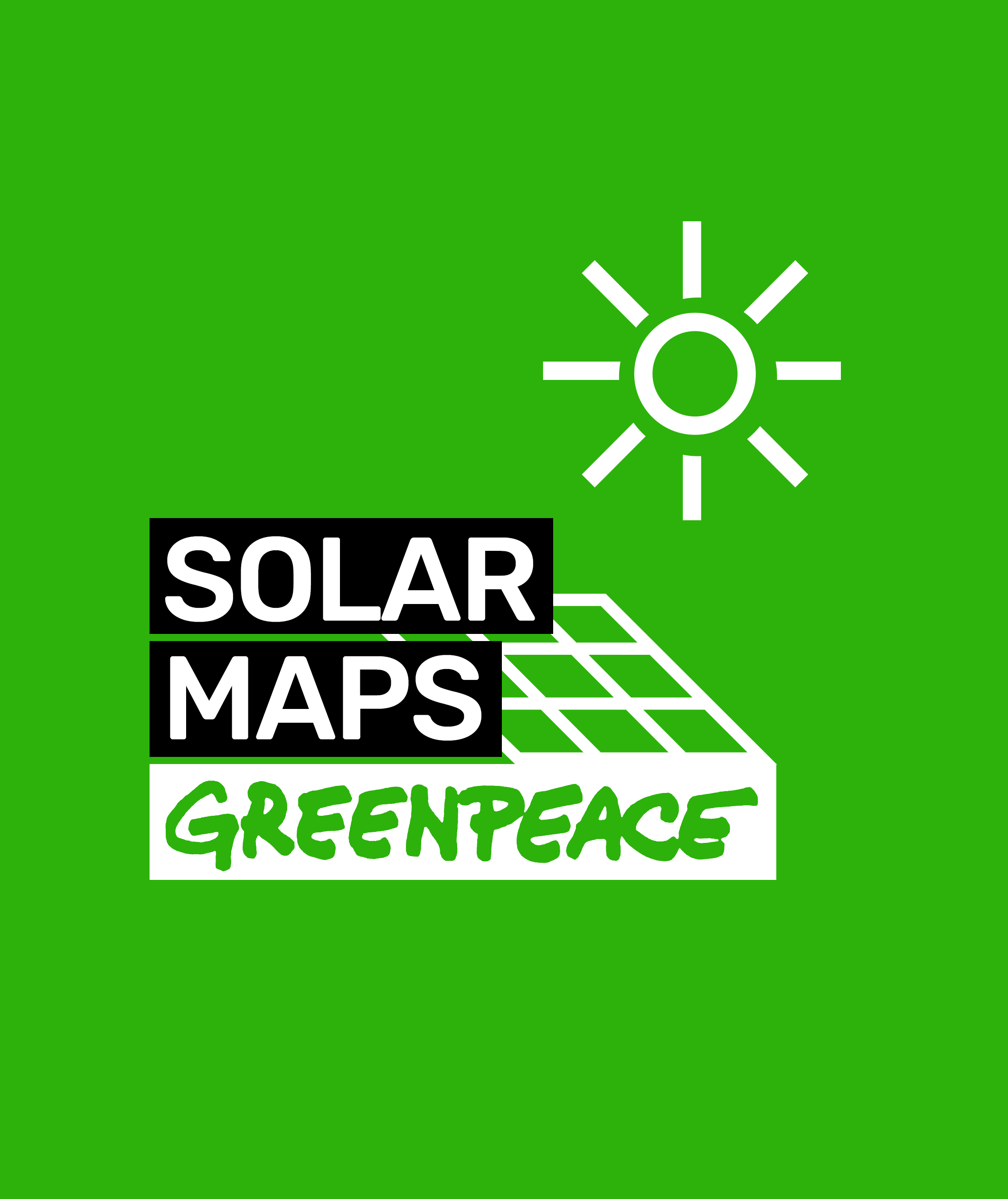 Greenpeace
Solar Maps crowdsourcing project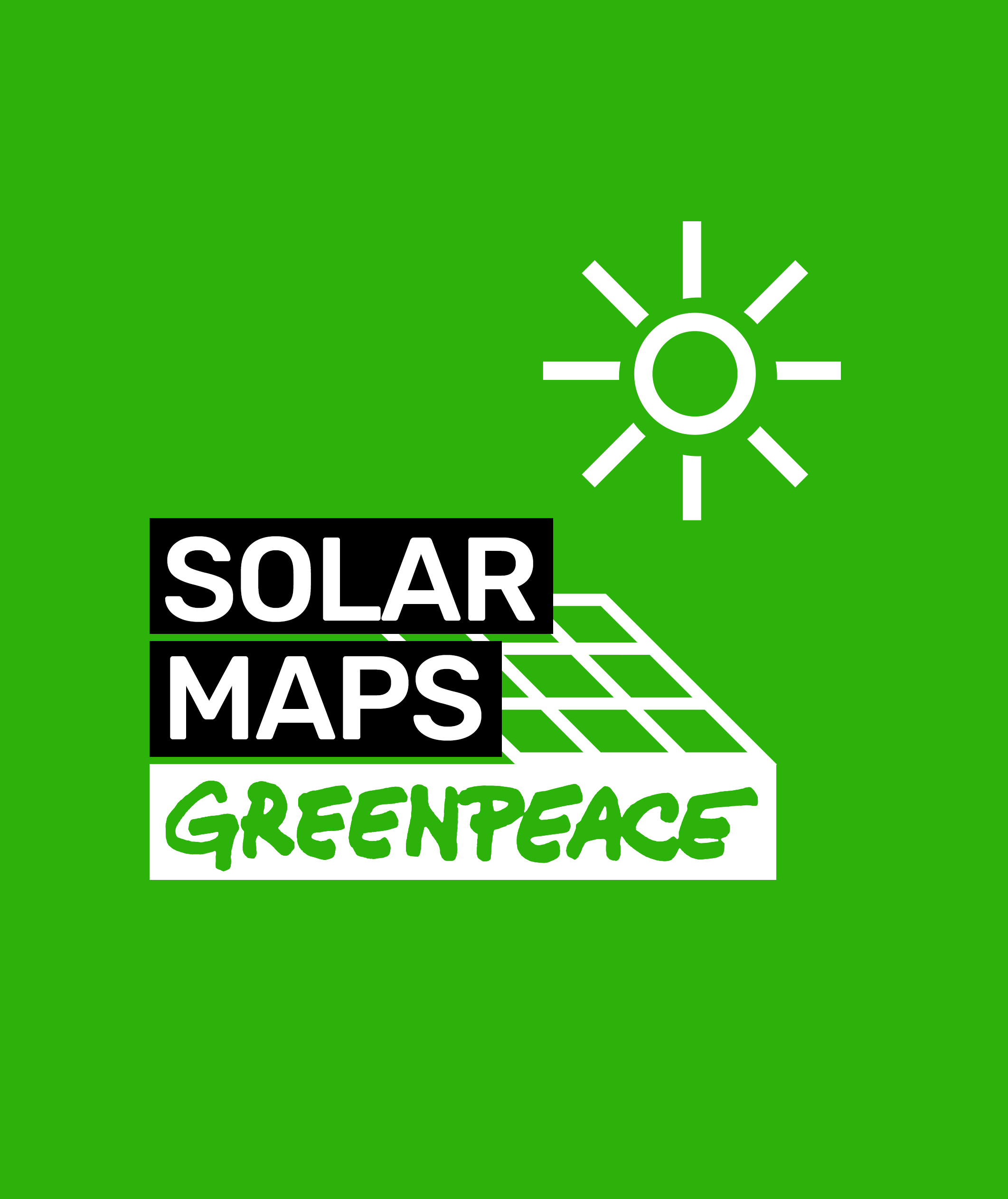 One of Greenpeace's priorities is the fight against climate change. Solar Maps' project was a Greenpeace campaign to create awareness about solar energy and to demand to Spanish's government the promotion and use of green energies among its citizens.
Problem
We wanted to answer the following question though crowdsourcing: What would be the financial and environmental savings if the government pushed forward a transition towards green energy exemplifying?
Team
As a head of UX at Scifabric, I worked closely with the Scifabric's devs team. To understand the project's goals and requirements I collected information from the Greenpeace's team in charge of Energy Solutions Campaigner.
My role
I led ideation, stakeholders interviews, prototyping, user testing and final UI design.
We started by defining the digital solution according to the problem we wanted to solve: to estimate the solar potential of Spanish public buildings. To do so, the platform should allow volunteers to identify Spanish public buildings on a map and measure the square meters of their roofs. The tone of the communication should be casual, but very rigorous and reliable in terms of data.
I discussed rapid prototypes with the team and I tested the potential layout with several users. These iterations allowed me to improve the design by making the content hierarchy more efficient, clarifying the steps to complete the task and focusing each page in a specific subtask only.
Help documentation and guidance was essential to create a great user experience and reach the campaign's goal. The tutorial required special attention. To ensure volunteers could complete the task, we included an onboarding layout to the task, contextual help highlighting the main componentes and videos.
Result
We were able to calculate the solar potential estimation by geographical area:
m2 available for solar panels in public buildings.

Financial savings with and without the Spanish "Sun tax", a controversial levy on solar power affecting households and small businesses.

CO2 we could avoid.

The energy production (GWh) we could expect by year.